Review: Max Payne 3
Max Payne 3 is one of the best third-person shooters I've come across in a long time. It's filled to the brim with high-adrenaline, badass shooting and makes you feel as if you are in a movie. Of course, long and numerous cutscenes make you feel like you're watching a movie, too.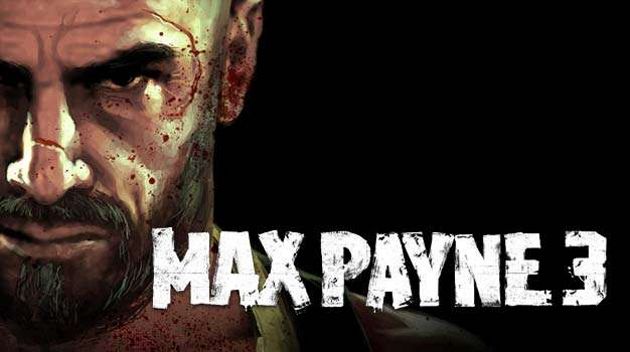 Max Payne 3 tells the story of Max Payne, a former New York cop who lost his family in a tragic home invasion. This was the setting for the original Max Payne. Max has now left New York City behind, trading it for Sao Paulo, Brazil. Max and his friend Passos work as a private security team for a rich family in Sao Paulo. The plot line in Max Payne 3 concerns street gangs, private military groups, and corrupt cops—all the while featuring plenty of guns and flying bullets.
Multiplayer in Max Payne 3 is just as intense as the single-player campaign. There are several great modes and maps to choose from, such as variations of a typical 'death match' and a few others such as 'Payne Killer' and 'Gang Wars'. 'Payne Killer' has you take control of Max Payne while fighting against the other players, while 'Gang Wars' features teams taking over objectives as the story moves on. Player counts range from eight to sixteen combatants running around the maps from the main storyline. As you rank up through kills and win matches, you unlock clothing and weapons to customize your unique character.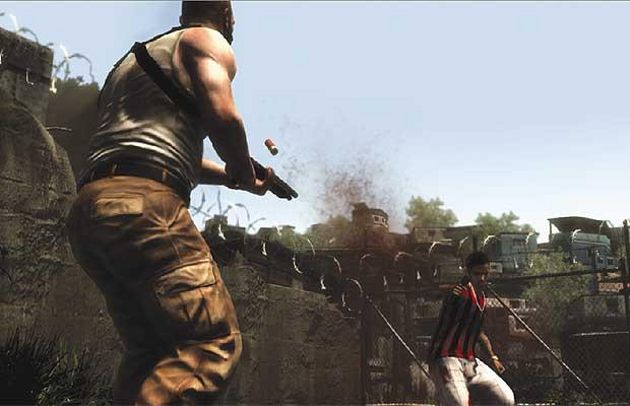 The game follows the story of Max Payne in his new profession as a private security guard in South America. Along the way the player is thrown into Max's flashbacks, going back to Hoboken, New Jersey to set the story up for how Max ended up down in Brazil.
The setting throughout the game is dark and gritty, making it breath-taking to run through. There's lots of scenery to be admired, as well as shot up as you take cover and run through it. Max Payne 3 features many locales, from the city of Sao Paulo to the Panama Canal and back to the north-eastern United States. Nothing feels recycled or old and it is always exciting to go into a new area.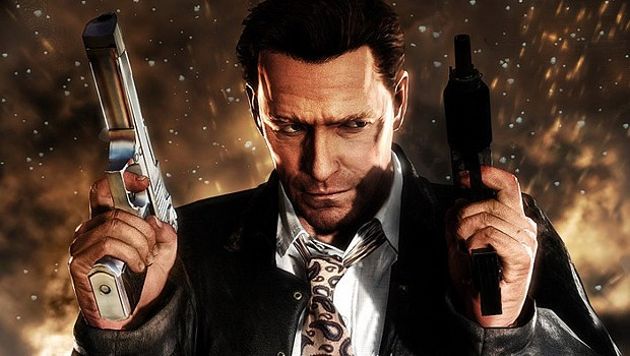 Gameplay is as beautiful as the scenery you are walking through; running, gunning, and taking cover all feel great. Each action is fluid and feels right, along with making you feel like you are really in the game. You can access a bullet-time-enabled jump so you can take aim at your enemies, which is a lot of fun to do. You can also take cover behind most objects throughout the game if you want to play it safe; some objects offer more cover, whilst some leave parts of your body sticking out. If the AI gets lucky enough they can hit these parts of you and hurt or kill. Normal running feels great and is easy to manipulate with great motion control. Sprinting, however, doesn't–it feels slow and clunky, leaving you open to getting yourself shot more often than getting where you need to fast. Aiming can be sort of difficult if using the free-aim option when you start out. Given time, you can get used to it, although I preferred to use soft-aim which snapped to enemies when I needed it to. There are many guns to use throughout the game, giving you some choices throughout the levels as to what to use. Weapons range from pistols and sub machine guns to assault rifles and sniper rifles. You can carry two smaller weapons and a larger one at any given time, such as two pistols and a shotgun.
The developers chose music that fits in perfectly throughout each part of the story. One level that comes to mind is at the Panama Canal where you are fighting to get to a control tower; the music feels amazing to shoot to. Max Payne 3's soundtrack suits the game's mood in a very memorable way.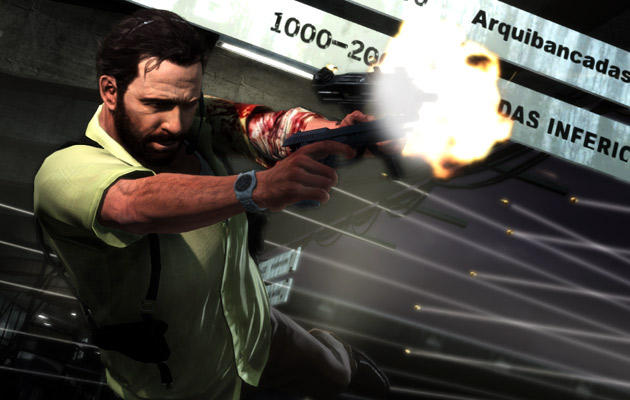 Overall, this is the best game the Max Payne series has to offer, and one of the best third-person shooters out there. I would definitely play through this more than once, and put significant time into the multiplayer. I'd recommend that others do the same.
Review by
Brandon Morgan
PS: If you enjoyed this article, help spread the word by clicking the "Like", "Tweet", "+1" buttons, or sharing it using the share icons below. Want to read more articles like this? Subscribe to iMG, and get our articles and reviews directly to your inbox or RSS reader
Max Payne 3 Review

,