Batman: Arkham City Armored Edition Preview
When Rocksteady released Batman: Arkham Asylum to the world in 2009 the game was met with pretty much universal acclaim. The game really was a fantastic adventure that even if you were not a huge Batman fan, you could still appreciate it. Fast forward a couple of years and we got the block buster sequel. Could they really capture that magic again? Well the answer was yes—Batman: Arkham City certainly lived up to the hype.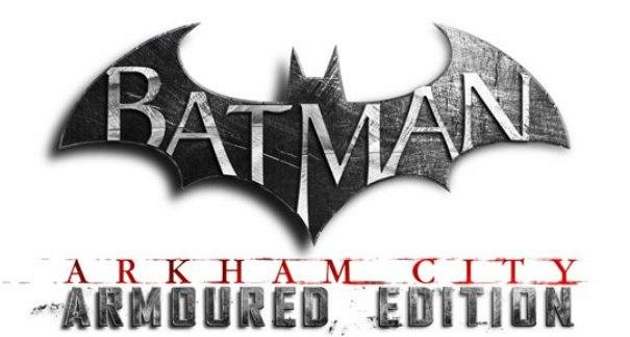 Rocksteady managed to capture the image of Batman from the latest movies perfectly not only just Batman, but his rouges gallery as well. Mark Hamill's portrayal of The Joker was phenomenal. That is another thing that needs to be touched upon. Not only are these games great from a game play point of view. They were also amazing from a story telling point of view. We all know that the next Batman game from Rocksteady will be set in the DC golden age and will feature many Justice League members. Before that however we have something else. Batman Arkham City: Armored Edition
Armored Edition will be an enhanced version of Arkham City that will be released on the new Nintendo Wii U console. It has not been set in stone as of writing if this game will make it out on the launch, but it will be out before the holidays. With that being said just what new tricks and twists do Rocksteady have for us? Lets start with the Official E3 Trailer:
Batman: Arkham City Armored Edition E3 Trailer
The first thing noteworthy is that the story of the game is the same story which we had previously played through in the last game. Armored Edition though will include all the DLC (downloadable content) that has been made available for the Xbox 360 and Playstation 3 versions. This includes all of the character skins and most notably the amazing extra chapter Harley Quinn's Revenge. It really is going to be a treat to have all of this content in the one package.
Of course this is far from a straight port and there are some really amazing new gameplay elements. Batman and Catwoman now have an upgraded and more bad-ass armor suit. What this new suit basically does is when you are taking down a bunch of thugs you will be storing energy and then you can unleash this energy using 'B.A.T mode' and your moves will be more powerful, quicker and delivered with more strength.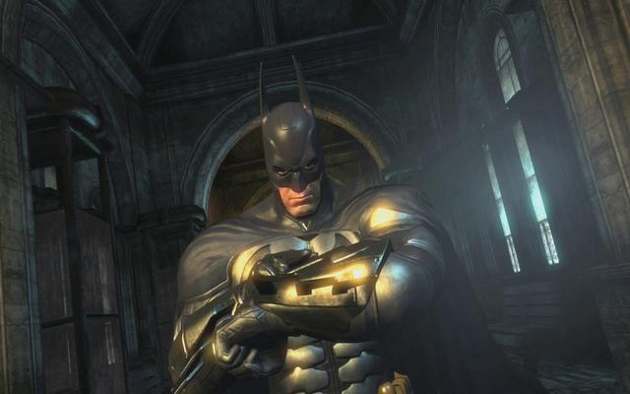 Armored Edition is going to take full advantage of the Wii U Gamepad; it will not only make use of the Wii U GamePad's touch screen, but also the gyroscope as well. All of Batman and Catwoman's gadgets will now use the Wii U GamePad. So even if you have played through the game numerous times on the other consoles it is still going to be a blast learning how to use all of these gadgets again. Also you can pick your gadgets with a simple tap of the controller.
One gadget that looks like its going to be a ton of fun with this new controller is the cryptographic sequencer. On the other versions you would need to use your analogue sticks in order to unlock doors and so on. On the Wii U however this is like a mini game where you need to use the GamePad in order to hack into things. Another great example of how the Wii U GamePad works with the gadgets is the remote Batarang. You use the GamePad's gyroscope to control the batarang. Its worth noting that you have the option to turn off these GamePad specific controls and just use the traditional controls if you so wish.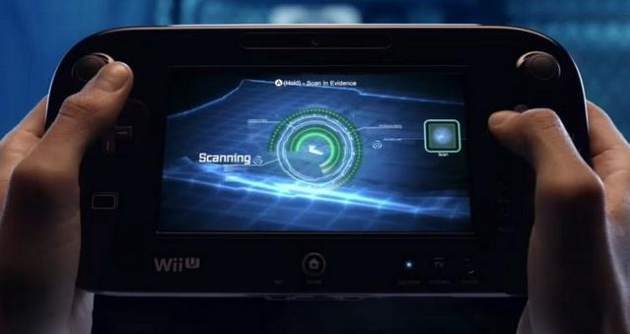 As well as breathing new life into Batman's gadgets the Wii U GamePad also makes the game a much more immersive experience. Your map will be displayed on there in real time taking away the need to pause the game. Also your sonar will be able to be seen on the tablet controller. This controller is going to make you really feel like you are in the game. As we all know its kind of frustrating when you are engrossed in a video game and you need to pause to check the map or select a weapon.
Overall this looks like it is going to be a ton of fun this holiday season. I think even people who have played this on the other consoles will enjoy this. The core gameplay is intact, but these new Wii U exclusive features look like this could very well be the ultimate version of Batman Arkham City.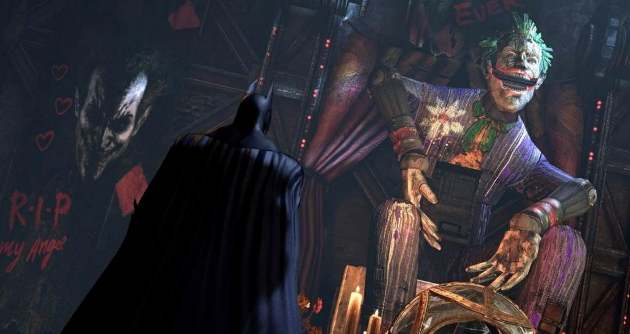 Batman Arkham City: Armored Edition will be available exclusively on the Wii U this holiday season. The release date is scheduled for 18 November 2012.                                                  .
Written by
Nathan Rossiter
Nathan is a huge Batman fan–not just of Batman games, but the movie, the comics and the TV shows! He even runs his own Batman games website: batmangamesonly.com.
PS: If you enjoyed this article, help spread the word by clicking the "Like", "Tweet", "+1" buttons, or sharing it using the share icons below. Want to read more articles like this? Subscribe to iMG, and get our articles and reviews directly to your inbox or RSS reader.