Arcade Games / Adventure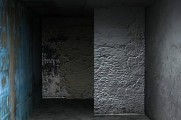 In this epic free flash game, you are locked in a basement which you need...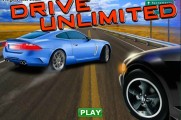 See how far you can get before you get caught!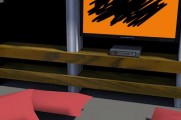 Escape the Little Hazy Escape Room by using various objects in different places.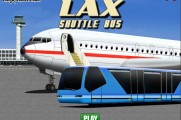 Be the best shuttle driver in LAX!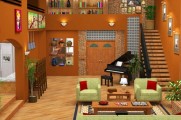 In this point and escape game, you are stuck in a very strange loft with...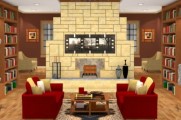 You find yourself stuck in a strange room once again. You are surrounded by sapphires....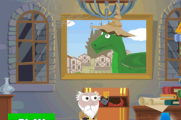 Your friend gives you the location to a secret passway. Legend has it there is...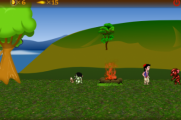 Goblins have stolen Aladdin's magic lamps and taken them to their own world. Fortunately though,...