Arcade Games / Shooting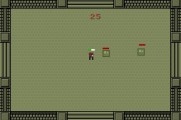 Manala is a game about defense, timing and reflexes. You are a Ninja who gains...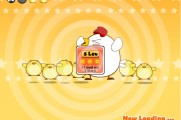 This is a physics shooting game, and there are many types of bullets to choose...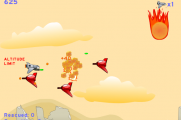 This is an incredibly exciting Action Game! Your mission is to destroy the meteorites and...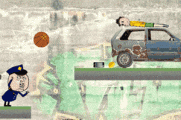 Here's the perfect challenge for all you planking mania fans! In the Online Planking Game,...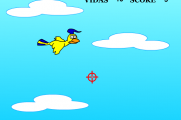 An action shooting game inspired by Duck Hunter You need to aim for the birds...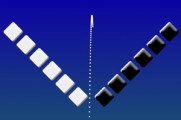 Harness the power of physics and tactics to clear the screen of all the monochromatic...