Arcade Games / Driving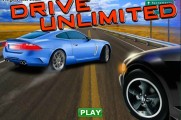 See how far you can get before you get caught!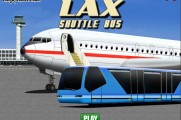 Be the best shuttle driver in LAX!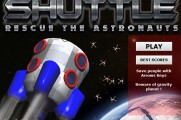 You need to Rescue the astronauts, and save the people using the Arrows Keys. Oh...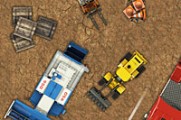 In this unique free flash arcade game, you will need to park the heavy duty...