Wii U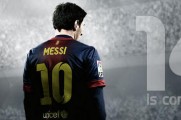 inMotion Gaming's always up-to-date preview of FIFA 14, announced on April 17th 2013! Remember to...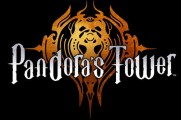 A quick look at the upcoming North American release of Pandora's Tower. Pick it up...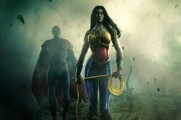 NetherRealm Studios takes another stab at fighting superheroes in Injustice: Gods Among Us. Join inMotion...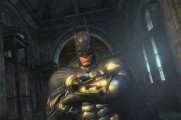 A preview of Batman: Arkham City Armored Edition, the enhanced port of the greatest Batman...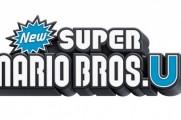 A preview of New Super Mario Bros. U, one of the upcoming Wii U's flagship...