Xbox 360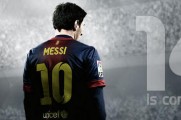 inMotion Gaming's always up-to-date preview of FIFA 14, announced on April 17th 2013! Remember to...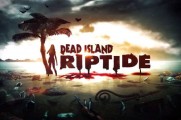 iMG's preview of Dead Island: Riptide, the upcoming sequel/spin-off to the controversial shooter Dead Island....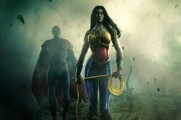 NetherRealm Studios takes another stab at fighting superheroes in Injustice: Gods Among Us. Join inMotion...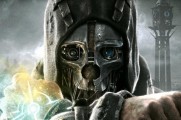 A detailed preview of Dishonored, Bethesda Softworks' new first-person stealth game, slated for release on...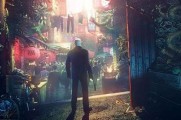 A preview of the upcoming Hitman: Absolution, detailing all you need to know for this...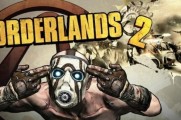 A preview of Borderlands 2, a game with a ton of guns, due out on...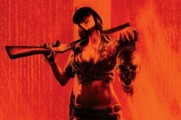 A thorough preview and discussion of Call of Duty: Black Ops II, the latest in...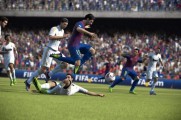 An article previewing and discussing EA Sports' latest entry into their renowned soccer franchise, FIFA...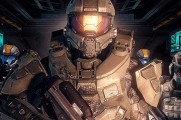 Preview summarizing what is known about the upcoming Xbox 360 exclusive Halo 4, due out...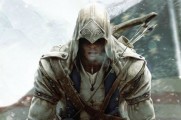 An in-depth preview and discussion of Ubisoft's upcoming megahit, Assassin's Creed III. The game...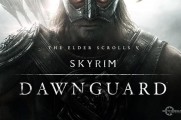 A preview of The Elder Scrolls V Skyrim: Dawnguard, Bethesda's massive new DLC.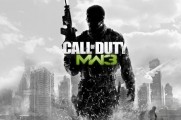 A brilliant infographic detailing the incredible success of Call of Duty: Modern Warfare 3! A...