Resident Evil 6 Official Debut Trailer
Capcom officially announced the release of Resident Evil 6 after two major leaks broke the news yesterday. According to Capcom, Resident Evil 6 is set to be released on 20 November 2012, and will be available on Xbox 360 and PlayStation 3, with a PC version of the game to follow soon afterwards.
The trailer below is the first video of Resident Evil 6 ever to be seen…
Resident Evil 6 Trailer
The Resident Evil 6 Plot
The President of the United States has decided to reveal the truth about what happened ten years ago at Raccoon City; however the venue suffers a bioterrorist attack. To his horror, the president's personal friend and Raccoon City survivor, Leon S. Kennedy discovers that the president has been transformed beyond recognition by the bioterrorist attack.
Simultaneously, Bioterrorism Security Assessment Alliance member Chris Redfield is dealing with the threat of a bioterrorist attack in China. With no country safe from these attacks, the entire world's population is at risk of infection, and is united by a common fear that there is no hope left…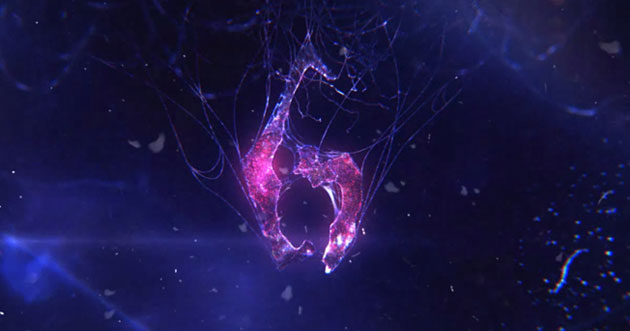 Pre-order Bonuses
Pre-order bonuses for Resident Evil 6 will be available at GameStop, Best Buy and Amazon, and Capcom will give each retailer an exclusive map that will function with various modes in the game.
You can pre-order Resident Evil 6 now by clicking on either of the links below:
Let us know what you think of the trailer in the comments below, and if you want more, check out this in-depth breakdown of the Resident Evil 6 trailer by our friends at GameRanx.