3DS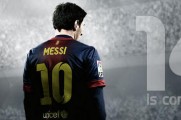 inMotion Gaming's always up-to-date preview of FIFA 14, announced on April 17th 2013! Remember to...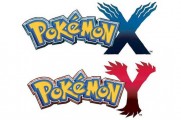 A detailed preview of Pokemon X and Y, coming in October for the Nintendo 3DS....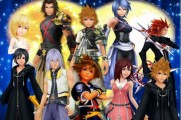 The seventh and final article of inMotion Gaming's Re: Cap series. In this episode,...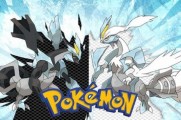 Preview of the upcoming games Pokemon Black 2 and White 2 slated for launch on...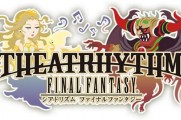 Square Enix's latest addition to the Final Fantasy series, Theatrythm Final Fantasy is a very...