PC Games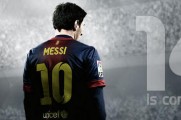 inMotion Gaming's always up-to-date preview of FIFA 14, announced on April 17th 2013! Remember to...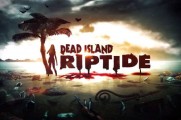 iMG's preview of Dead Island: Riptide, the upcoming sequel/spin-off to the controversial shooter Dead Island....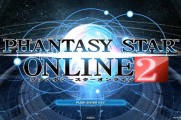 A preview video of Phantasy Star Online 2 (PSO2), Sega's sequel to Phantasy Star Online,...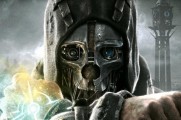 A detailed preview of Dishonored, Bethesda Softworks' new first-person stealth game, slated for release on...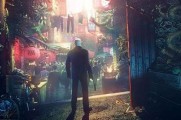 A preview of the upcoming Hitman: Absolution, detailing all you need to know for this...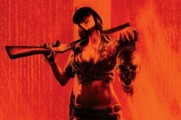 A thorough preview and discussion of Call of Duty: Black Ops II, the latest in...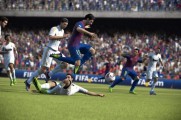 An article previewing and discussing EA Sports' latest entry into their renowned soccer franchise, FIFA...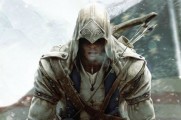 An in-depth preview and discussion of Ubisoft's upcoming megahit, Assassin's Creed III. The game...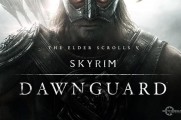 A preview of The Elder Scrolls V Skyrim: Dawnguard, Bethesda's massive new DLC.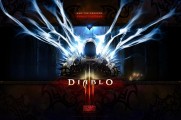 Since Diablo III was announced, the gaming world was set ablaze with joy, anticipation, and...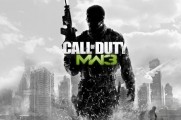 A brilliant infographic detailing the incredible success of Call of Duty: Modern Warfare 3! A...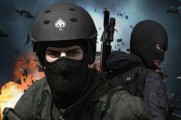 First Look video preview of Tactical Intervention, one of our most anticipated games of the...