Clones First Look Preview
Clones is a Flash to the past, being heavily inspired by the classic game Lemmings puzzler. Extensive internet multiplayer with loads of gamemodes and a custom build-in level editor for never ending gameplay. The single player campaign has over 150 clontastic puzzles spanning 11 CloneMaster bosses over 5 regions of the Clones Planet.
First Look Video Series: Episode 3
Embed this Video on your Website
Please feel free to post this video on your website or blog by copying the entire embed code below…
Click here to watch the video if you are reading this in an email or RSS reader: Clones First Look Preview
Clones: The Latest Evolution in Puzzler Games!
Title: Clones
Project: Indie
Genre: Puzzle, Strategy
Theme: Sci-Fi
Graphics: 3D on 2D planes
Developer: Tomkorp
Platform: PC
Our Rating
User Rating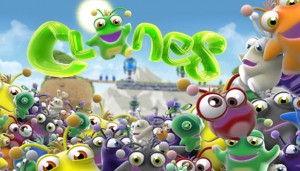 Clones Website: http://clonesgame.com
Reviewers Thoughts
Lemmings was a childhood favorite, however I was never a fan of the singleplayer in the game. The competitive tournament style in Clones is a flash back to the past though, enabling me to relive some of the best moments in my video game history!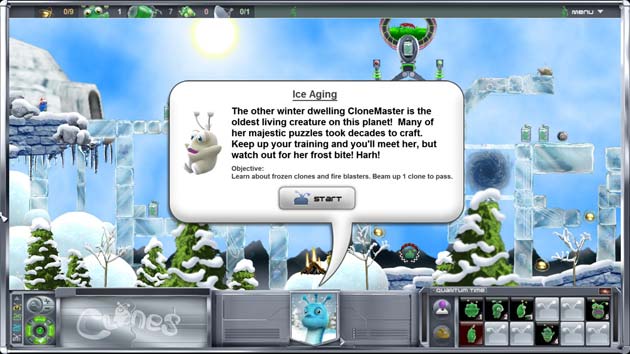 System Requirements
Thank you Tomkorp for this awesome game! With extensive gameplay and the joyous flash backs; I give Clones a 4/5!
If you've played this game already, let us know what you think of it, and give it a star rating. I will happily answer any questions about the game, so fire away in the comments below…
Review by
Alex 'Martin' Kay
Clones First Look Preview

,