Noxious: First Look Preview
Noxious is a third-person shooter which takes place in a research facility called Future Sight Industries. You play the game as a scientist who barricaded himself in a corridor when the facility went into lock down due to mutated test subjects escaping from there containment. Your mission is to reroute power from throughout the facility to power a laser cannon so you can blow your way out of this nightmare!
First Look Video Series: Episode 2
Embed this Video on your Website
Please feel free to post this video on your website or blog by copying the entire embed code below…
Click here to watch the video if you are reading this in an email or RSS reader: Noxious First Look Preview
Noxious First Look Preview
Title: Noxious
Project: Indie
Genre: Third Person Shooter
Theme: Sci-Fi
Graphics: 3D
Developer: Misfits
Platform: PC
Our Rating
User Rating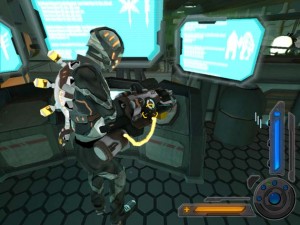 Reviewers Thoughts
Instant satisfaction! As soon as I stepped into the world of Noxious I was instantly satisfied with its performance. Dedicated artwork, solid animations and the perfect soundtrack bundled into a well polished game! I really hope the dedicated students who developed this game will focus their time on making a new version of Noxious with longer gameplay and possibly some co-op action…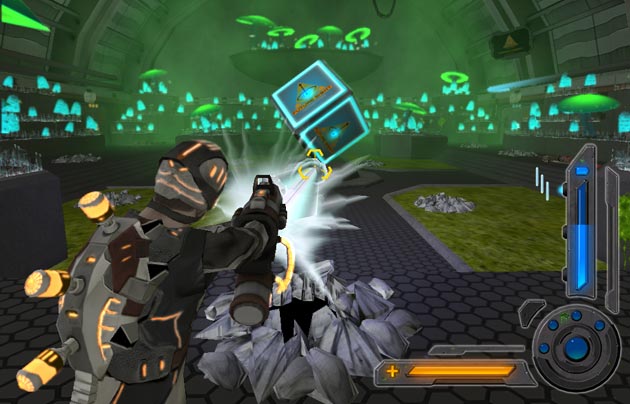 System Requirements
Thank you Misfits for this awesome game! The length of gameplay is the only reason I didn't give it a 5/5 rating.
If you've played this game already, let us know what you think of it, and give it a star rating. I will happily answer any questions about the game, so fire away in the comments below…
Review by
Alex 'Martin' Kay
Noxious: First Look Preview

,