Capcom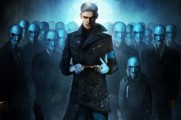 inMotion Gaming's review of Vergil's Downfall, the exciting epilogue to the recently released DmC: Devil...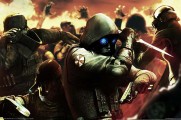 Review of Resident Evil: Operation Raccoon City, Capcom's latest addition to the R.E. franchise, and...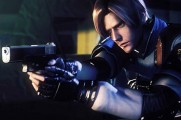 With the recent release of the Resident Evil 6 trailer and the game's release set...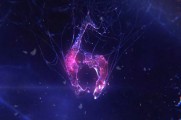 This debut trailer is the first ever video of Resident Evil 6, as Capcom announces...