Top 10 Video Game Cutscenes
A top 10 list is always going to result in heavy debate… No matter what you say, there will always be someone who disagrees. With that in mind however, I've tried to make a top cutscene list that explains why I have made these choices, so even if you don't agree with my choices, you will understand why I rate them so highly.
Rules for this Top List
The scene must be part of the game's narrative (e.g. not a trailer)
They must be actual cutscenes, not partly playable (e.g. quick time events of interactive scenes.)
Top 10 Cutscenes Video
Spoiler Alert!
If you are reading this in an email or RSS Feed, click here to watch the video.
Embed this Video on your Website
Please feel free to post this video on your website or blog by copying the entire embed code below…
Top 10 Cutscenes Summary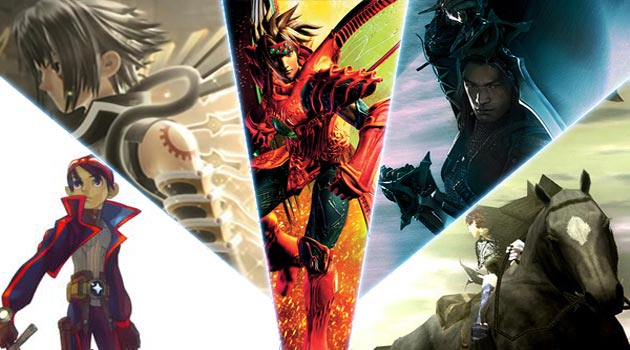 10. Shadow of the Colossus
Shadow of the Colossus may be the very definition for 'Games as Art'; however what earned it the spot on my list is the hero's horse and faithful companion Argo. After many hours playing the game and traversing the giant world, I'd been taking him for granted and was really hit emotionally when he throws you to safety at the cost of his own life when the bridge collapses.
It's a truly memorable moment and leads you into the final Colossi on a low point as opposed to the excitement I had been feeling prior to this.
9. .Hack GU
I never was one for watching the .Hack animé series but I'd always played the .Hack games. After waiting for .Hack GU, I was immediately impressed at the quality of game play and visuals over the original quadrilogy, but the series really hits you with its best moment at the start of the first game of the GU series. Watching Haseo get destroyed and reset to ground zero was necessary for the narrative, but the scene played out in such a way that you really feel his pain. Not just at the inability to get his revenge, but the physical pain he feels when he's hit by the beam.
To this day the games still have a visual style that I've not seen replicated, falling somewhere between cel shading and standard CG, but with crazy light effects making it a visual treat to watch in style and not just content.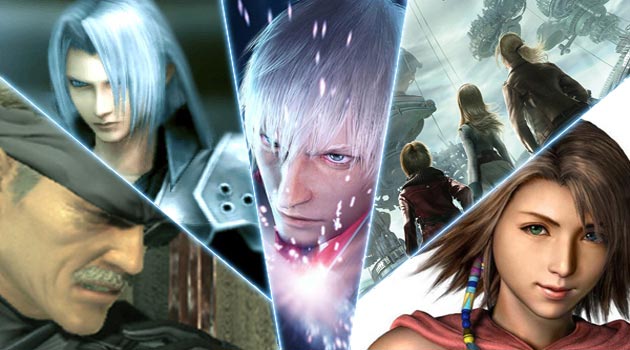 So how about you? What are your favourite cutscenes of all time? Share them with us in the comments below, and let's make this an extensive resource of the best game cutscenes to date!
Video & Article by
David 'Ryatta' Wyatt
PS: If you enjoyed this article, help spread the word by clicking the "Like", "Tweet", "+1" buttons, or sharing it using the share icons below. Want to read more articles like this? Subscribe to iMG, and get our articles and reviews directly to your inbox or RSS reader.
Top 10 Video Game Cutscenes

,